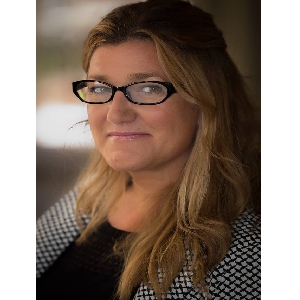 Dr. Laurie Bennettcook

Clinical Sexologist
Dr. Laurie works with clients in areas of sexuality that include, but are not limited to, BDSM; Polyamory; Swinging; Fetish; and Sex Work. These are areas that she has not only studied academically but has lived experience as well.
With an undergrad in Psychology, Laurie went on to earn her Doctorate in Human Sexuality.
In addition to seeing individual clients, she also leads one of the country's largest Sex-Positive social groups, Sex Positive LA, where there is an emphasis on embracing the beauty of our sexual differences through education, discussion groups and social events.