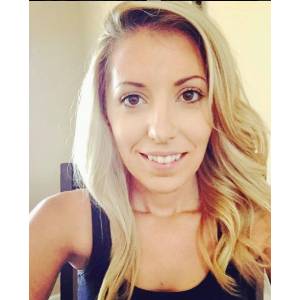 Kori daugherty
Kori Daugherty is an independent writer and runs the blog Kay Kizzle that features a wide range of topics spanning from beauty, relationships, music, books, and fashion.
She spends most of her time researching new topics for the blog and spends the remaining time reading.
She is a lover of all things fashion. She has a true passion for music and finds that it is essential in her life. she loves to get lost in a book and feel as if it's our own alternate universe.
Makeup is a way for us to enhance our beauty and you will find that she reviews a lot of different products. Don't forget to check out her Instagram, & Pinterest!
You can find more about her at kizzlekay.wordpress.com