Lauren Dummit, LMFT, CSAT
Lauren Dummit is an experienced psychotherapist in private practice in Santa Monica. She specializes in helping clients navigate the journey of recovery from trauma, substance abuse, eating disorders and behavioral addictions/compulsions.
Lauren has a great deal of respect for the courage it takes to undergo the process of growth, self-discovery and healing.
She offers compassion, strength, and hope to help her clients create the life they want. You can connect with her on Facebook and LinkedIn.
Recent Posts by Lauren Dummit, LMFT, CSAT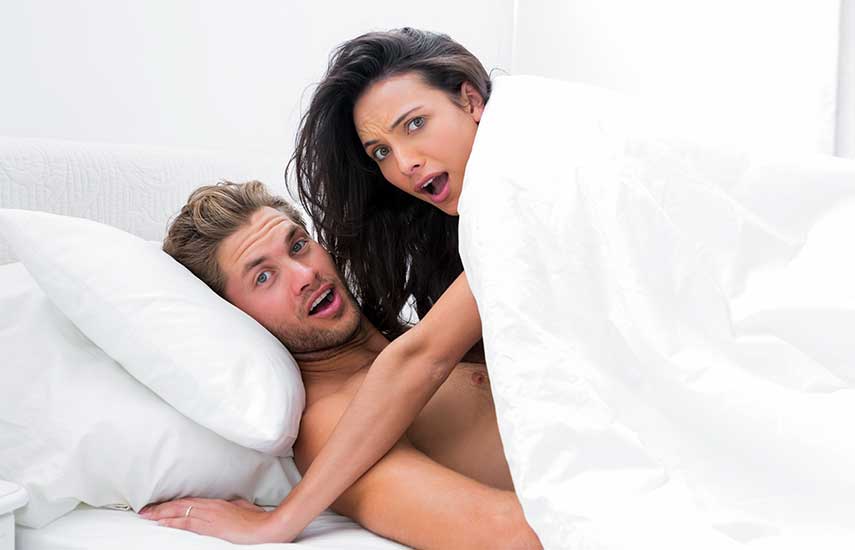 Humans reproduce sexually. We, like all other sexu...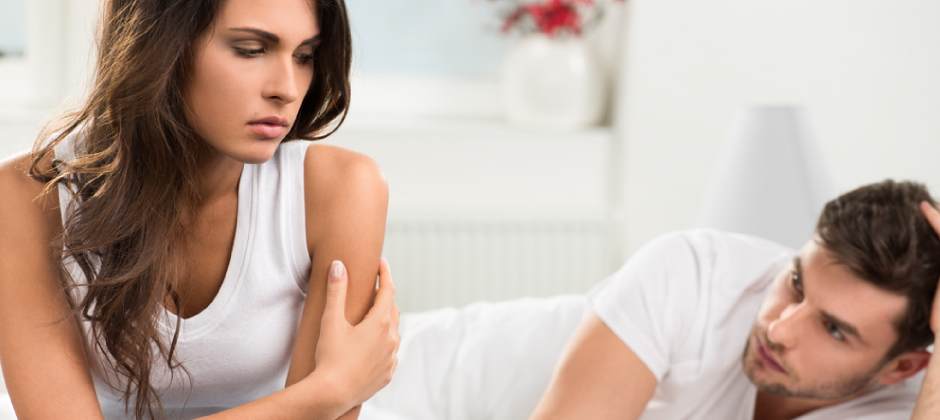 Probably you have seen (or been) a honeymooner wh...