Mariah Freya
Mariah Freya is a Sexual Empowerment Coach, founder of the Love Academy Omooni, creatrix of various online programs. She opens up the topic of sexuality in all its diversity through her blog and YouTube channel.
Mariah has a powerful global mission: Liberating sexuality from below the belly button up, and helping the individual grow through pleasure into fulfillment;
She sees her role as one of promoting sexual consciousness and helping humanity to plug into their soul desires to turn them into action.
You can read more on her blog: beducated.com and can follow her on Facebook, Instagram, LinkedIn, Twitter and Pinterest.
Recent Posts by Mariah Freya
Since the beginning of time, sex has played an imp...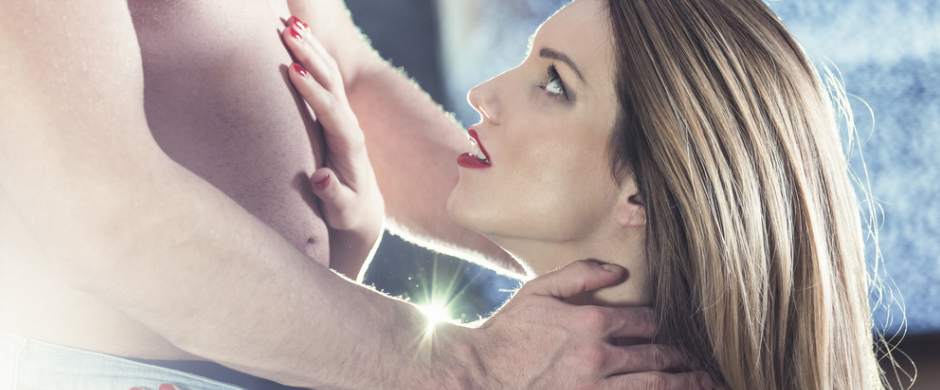 Women have been observed to have multiple orgasms...