Reading Time:
4
minutes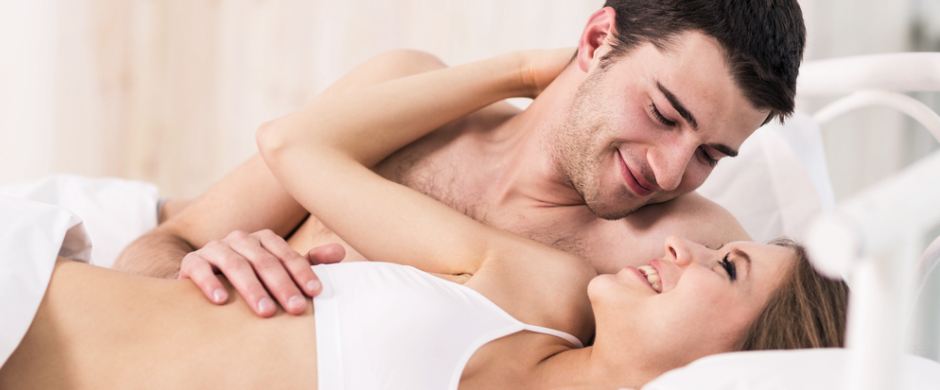 Having a good sexual and reproductive health can be termed as an achievement by an individual of the best and complete reproductive system. When people have complete reproductive systems it means that they are capable of reproducing whenever they want and also have the liberty to decide how and when they need to do so.
In order for people to maintain optimum sexual and reproductive health, they need: access to safe, effective, affordable and acceptable methods of contraception of their choice with reliable and accurate information about the contraption methods. People need to be informed about and get empowerment to protect themselves from STIs.
Women who have decided to have babies for instance must also have access to quality pre-natal and post natal care services. This will enable them to have safe delivery and healthy babies.
Factors that usually Impact Negatively on the Realization of Good Sexual and Reproductive Health
There are some factors that usually impact negatively on people's chances of achieving optimum sexual and reproductive health. Below are some of those factors:
The fear of unplanned Pregnancy
When women have the fear of getting pregnant due to lack of proper contraceptives and contraception services their sexual health is affected. This may also affect their relationship with men and so there is need to address the problem of lack of access by women to such products and services.
Concerns about fertility
When people get concerned about their fertility their sexual health is also affected because fertility is an important aspect of the reproductive health.
Sexually transmitted diseases
Sexually transmitted infections usually impacts negatively on reproductive health of people.
Climate Change
Climate change usually impacts negatively on access to sexual and reproductive health services which also include contraception. Harmful effects of climate change are known to limit options available for women and young people to plan their families.
Mostly it is the low income and middle income countries that are most affected by effects of climate change with women always bearing the highest brunt of the effects of climate change.
Women in most communities are the ones responsible for gathering fuel (in form of firewood) and water and these are the things that climate change continues to render scarce. There still exist a very big number of women all over the world who cannot access quality contraception services and products. This means that these women have very limited options if they so wish to plan their families.
Below are factors that usually impact on the sexual health of people:
Environmental Toxins
Extensive scientific research has found out that there are certain environmental contaminants which are chemicals known as endocrine disruptors. These chemicals are usually very common in products that are widely used every day. The chemicals have very serious and irreversible adverse side effects on reproductive health effects that may make women and men find it hard to achieve the following:
Women who are young and aged between 18-25 years may find it difficulty conceiving and maintaining a pregnancy, recurrent miscarriages, early puberty, abnormal uterus development, and an increased risk of breast cancer.
Young men may experience abnormalities in development to their prostates or urethra, a decrease in their sperm count and quality, sexual dysfunction and the risk of development of prostate cancer.
There are some sexual health issues that need to be addressed for populations to achieve optimum sexual health advancement. Some of the issues include;
There is an urgent need for health organizations to instigate health promoting behaviors to give early identification of sexual problems. Things like regular check-ups, health screening, breast and testicular scans need to be done.
Governments should provide adequate security to populations particularly to girls and young women to be free from any form of sexual coercion and sexual violence e.g. rape, sexual abuse or harassment.
Women need to be protected and free from any forms of bodily mutilations such as FGM.
There is need for populations to be free and be protected from any possibility of contracting all forms of sexually transmitted infections including HIV.
There need to be a reduction in sexual consequences which include physical or mental disabilities.
There is an urgent need to reduce the impact that medical procedures like surgery have on sexual reproductive health.
People also need to be educated and informed about the following things about reproduction:
People need to be informed about the importance of making informed and responsible choices about reproduction.
They need to be informed about making responsible decisions and practices with regards to reproductive behavior notwithstanding age, marital status, or gender.
Access to efficient reproductive health-care.
Women should have access to safe motherhood.
Conclusion
In order for good sexual and reproductive health to be realized, several things need to be changed. Factors that usually impact negatively on people's ability to achieve good sexual and reproductive health must be addressed and proper measures put in place to protect people against such factors.
Women for instance should have access to comprehensive contraception products and services. All forms of abuse, discrimination towards women like FGM and rape must be done away with.