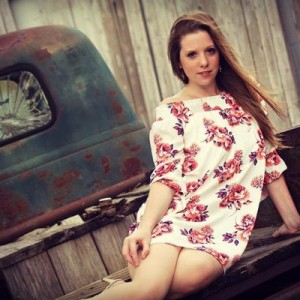 Addison Bell

Sex/Relationship Coach & Educator
Addison Bell is known for her fierce passion for helping others reach their life potential. Over the last 10 years, Addison has gathered a multitude of skills and knowledge and has integrated these modalities into her own Tantric healing blend.
Addison has a Master's in Counseling and has training/certifications in sexuality, body-image, Reiki, and other experiential techniques.
She is a raw and honest individual who uses both her years of experience and her personal journey to help people to move forward. Clients are refreshed by her open and honest approach to issues of body-image, sexuality, desire, and shame.