Alexandra Guru
Alexandra is a sex educator (sexpert), hypnotherapist, confidence and intimacy coach and real-life (sexual) adventures. She is known for her honest, passionate and authentic teaching and coaching style.
She believes being alignment with your true sexual self, following your desires will create the life you truly deserve and crave for.
She works with women helping them to heal, express, liberate and empower thought tantra and self-love. Her mission is to heal the world, one orgasm at a time.
You can learn more about her coaching at www.alexandra.guru
Recent Posts by Alexandra Guru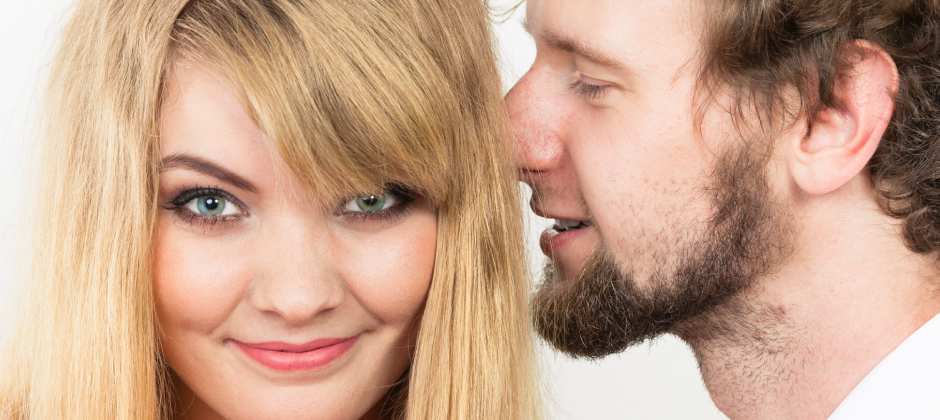 Have you ever experience orgasm without touching ...