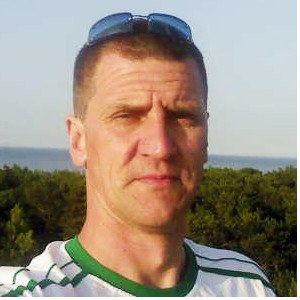 Jason Vredenburg

Health & Medical Writer
Jason Vredenburg is an independent health writer. A nutrition counselor at first, he has built a strong passion for health communications, exploring possibilities in the sector with a master's degree in integrative health to cap up his interest.
A stern contributor to wellness blogs, health articles, and newsletters, Jason has got a strong grip on web content management through consistent practice keeping taps with latest trends in web marketing, search engine optimization (SEO) and social media marketing.
When not with pen and paper on health articles, he's likely hanging out with Ingram Content Group, creating another inspiring blog for clients or giving life to a stale blog to attract readers.