Lisa Davis
Lisa Davis has two decades of experience as a health educator and a broadcaster. She has worked as an in a variety of settings as a health educator in the realm of sex, HIV, and Hepatitis C as well as a personal trainer and health coach.
She is a creator, host, and producer of the syndicated It's Your Health radio heard on regional NPR as well as host/producer of Talk Healthy Today by AIM Media (of Clean Eating, Vegetarian Times, and Better Nutrition magazines).
She is host/producer of Naturally Savvy Radio heard online on RadioMD, iHeart Radio Talk, TuneIn, Stitcher, iTunes, UberRadio, and TalkStreamLive.
She was also a regular contributor to Carol Alt's national health TV show on FOX News Channel A Healthy You Her book, Clean Eating, Dirty Sex: Sensual Superfoods and Aphrodisiac Practices for Ultimate Sexual Health comes out in January 2019.
Her first book, Easy to Love but Hard to Live With: Real People, Invisible Disabilities, True Stories came out in 2014. Reach out to her through her website or on Facebook.
Recent Posts by Lisa Davis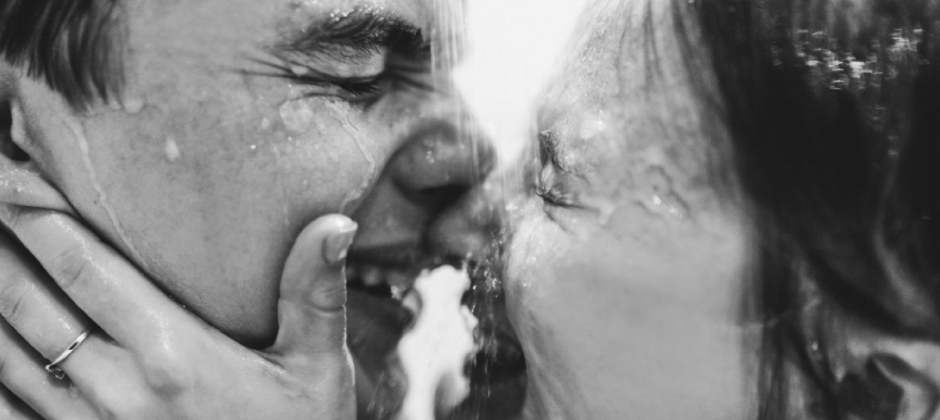 Want better sex? Want to drive your partner wild...